This page is dedicated to my retired Shibas. Some are placed in homes after I finish their championship so they can live out their lives spoiled even more!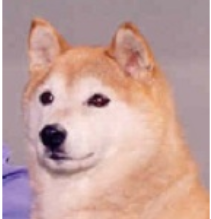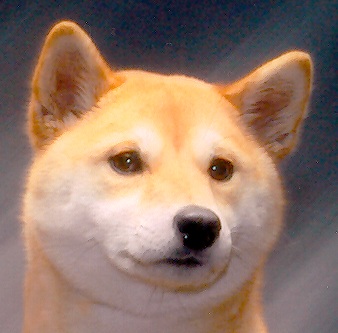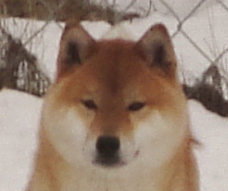 Midorihime of Iagaurison - Vixen
July 10, 1987 - Jan. 26, 2003
Vixen was my first Shiba and the reason I am in love with this beautiful breed!
Am. Can. Ch. Blue Loon's The Next Big Thing - Shiann
Dec. 7, 2002 - June 30, 2016
Shiann was my foundation bitch and is the reason I have such beautiful dogs.
Am. Ch. Tobishi's Red Neck Women - Gretchen
Gretchen is being spoiled by my parents and is enjoying life!
Am. Can. Ch. Tobishi's Not Just a Pretty Face- Maiya

Maiya was out of Shiann and Toby and was my first home bred champion.
Glenchester Fanfair's Sweet Thoughts - Charm
Charm is being spoiled by a great family in Wisconsin.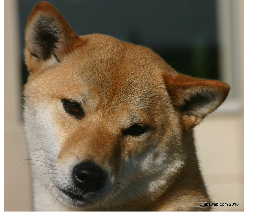 Ch. Tobsihi's Southern Bell - Bella
Bella is being spoiled by a great family in Illinios.